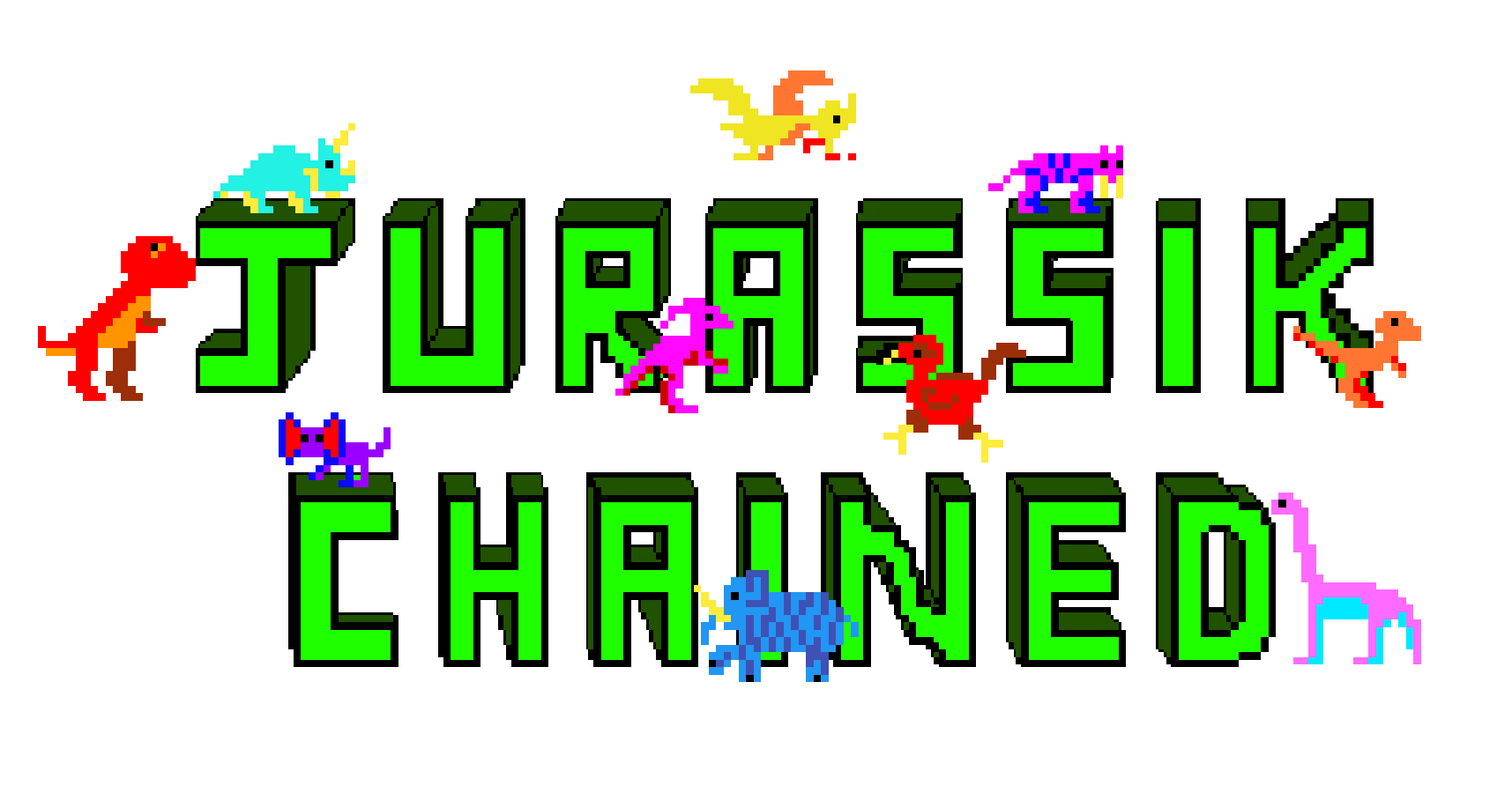 The first fully onchain dino project, animated, interactive and each unique
Welcome to JurassikChained!
Dinosaurs went extinct about 65 million years ago, that's why our devs decided to bring them back to life, and now they are on Cardano Blockchain!
They are not simple gifs or png (we love all nfts) but they are coded in order to move in the space available according to their will.
Each NFT has different color variations, dino calls rarity and species rarity.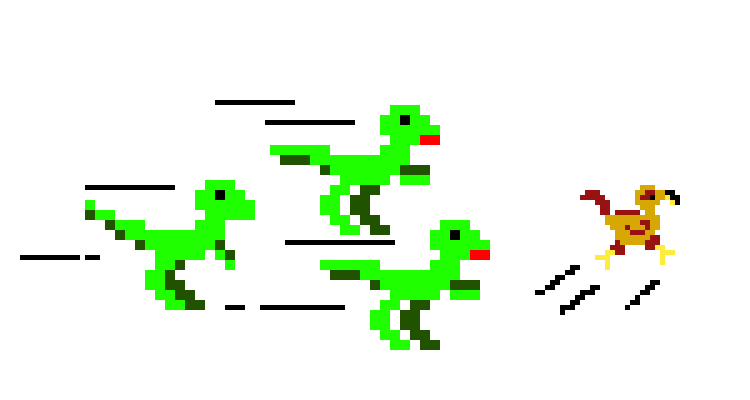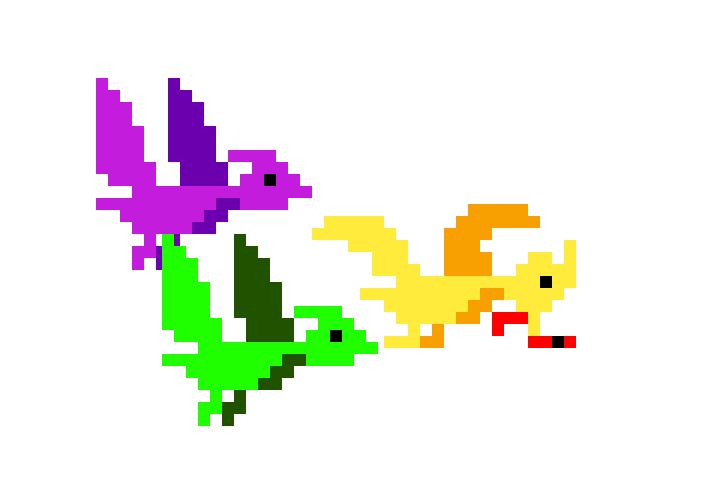 Collect them while you have fun!
Our NFTs are fully onchain, this means that every detail of the file does not require any hosting, everything is in the mint transaction metadata.
How to get one?
Send 21 ADA to this address and you will get a random NFT (One NFT per transaction)

MINT possible until 1st of october
addr1v8c75fscajz5j0w0cvlt24vnr5l5qmqwpg9dj9k43re3xdcldmn3a
DO NOT SEND ANY ADA FROM EXCHANGE LIKE COINBASE, BINANCE AND SIMILARS
Don't trust fake dinos, check always the policyID
Our policyID: 653aae5e966b9ad14448446ff177bab27ede6587e03fa926d2e7286f